Environmental Groups in the US Sue the Government over Light Bulb Standard Rollback
Environmental Groups in the U.S. filed a lawsuit against the U.S. Department of Energy (DOE) for challenging the recent rollback of energy-saving light bulb standard.
In September 2019, the Trump's administration withdrew the Obama's decision in 2017 which added additional light bulb types to the lighting efficiency standard. By doing so, it is analyzed by American Council for an Energy-Efficient Economy (ACEEE) that the U.S. consumer will spend US$ 15 billion on electricity annually and the environmental impact will be intensified with more carbon emission.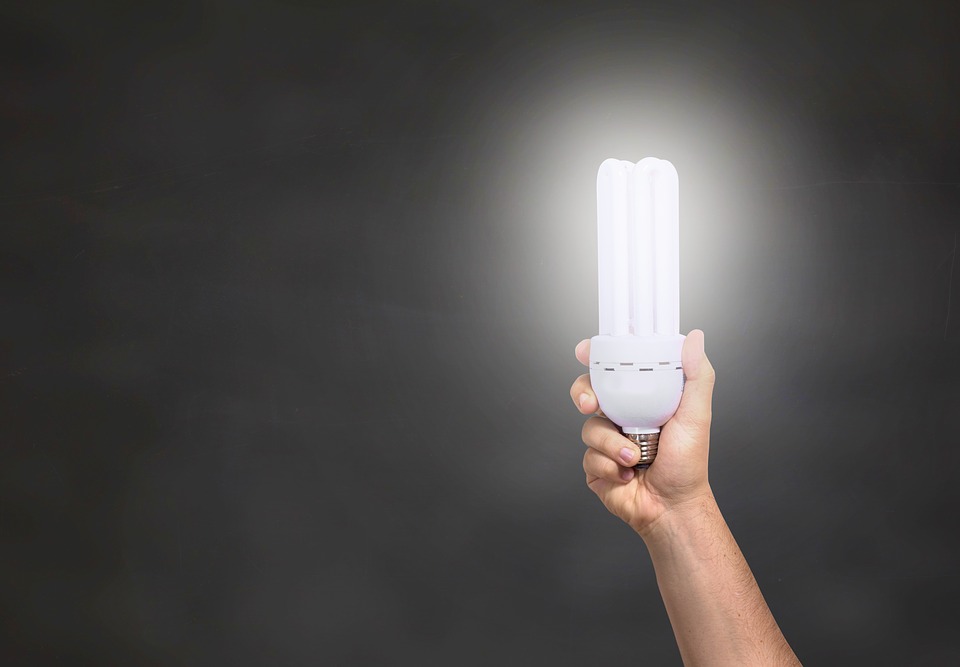 As a result, NGOs including the Natural Resources Defense Council (NRDC), Earthjustice, the U.S. Public Interest Research Group, and Environment America filed suit in the U.S. Court of Appeals for the Second Circuit. In addition, a group of 15 states led by New York and California, plus the city of New York and the District of Columbia, filed a separate lawsuit in the same court. The lawsuits contend the Trump administration's Department of Energy (DOE) acted illegally in reversing its 2-year-old rules expanding the types of bulbs required to become more energy efficient as of Jan. 1, 2020, under a law passed by Congress in 2007.
"It's outrageous that the Department of Energy turned its back on the law passed by a bipartisan Congress and supported by industry more than 12 years ago to ensure our lighting is as energy efficient as possible," said Kit Kennedy, senior director of NRDC's Climate and Clean Energy Program. "It's not only illegal to backtrack on energy efficiency standards, the United States will become the dumping ground for the inefficient incandescent and halogen models already banned in Europe and being phased out by countries around the world."