LED Lighting Products Free from Tariffs with UK's New Tariff Regime
The British government announced the new tariff regime as it is exiting the EU. The UK Global Tariff (UKGT) was introduced last week to replace the EU's Common External Tariff on January 1, 2021. With UKGT, LED lamps will be free from tariffs as the new regime aims to support sustainable economy.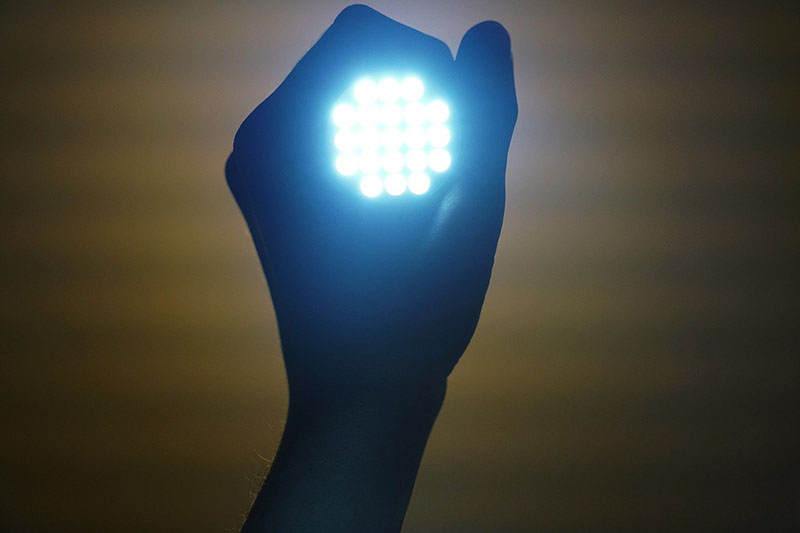 According to the UK government, the UKGT is tailored to the needs of the UK economy and will simply nearly 6000 tariff lines to reduce administrative cost. In order to back green economy, tariffs on over 100 items related renewable energy, energy efficiency, carbon capture and the circular economy will be cut to zero and LED lightings are included.
As most of the LED lighting products in the world are made in China, the new UK tariff will benefit Chinese exports, who still suffer from the extra tariffs of the US due to the trade war.