Lights On for Holidays! But Germans to Scale down the Tradition due to Climate Change
As the holiday season arrives, major cities worldwide are setting up decorative lighting to bring the holiday atmosphere even closer. However, according to a survey in Germany, a majority of Germans are considering to cut down their Christmas lights for environmental reason, reported Deutsche Welle (DW).
Since the beginning of December, many cities as well as global landmarks are switching on the Christmas lights. In London, the iconic lights on Regent Street, Oxford Street and the Christmas tree in Trafalgar Square all begin shining. New York's famous winter highlight, the Rockefeller Center Christmas Tree was also illuminated.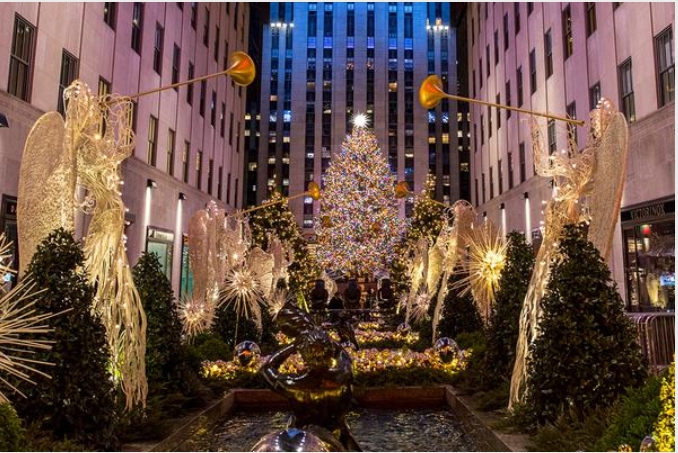 While immersing in the Christmas vibe, Germans showed their concern about the environment. DW reported that according to the survey conducted by YouGov on behalf of the German news agency DPA, 57% of the surveyed people indicated that they would reduce Christmas lighting or even abandon it in the future in order to lessen impacts on the environment.
Among the respondents, 11% said that they would stop Christmas lighting this year and 10% said they would do it in the future. Another 12% of people said they would scale down their Christmas light this year and 23% might do so for the future Christmas. Nevertheless, there was still 35% of them insist on turning on the lights.