Impacts of the Novel Coronavirus on the LED Supply Chain
The novel coronavirus outbreak starting in China has led to cities lockdown in the country and the delay in production resume as local governments in China are trying hard to manage the epidemic.
Despite that February 10 was set to be the official restarting day for work, several provinces and cities have postponed the date as they were afraid that the coronavirus would further spread. Also, many of the workers traveling from their hometown to the work places were required to take 14 days self-quarantine before going back to the factories and offices. As a result, operation can hardly resume with lacking labor power.
According to the industry survey conducted by LEDinside, the surveyed LED companies in China only expected 50 to 70% work resume rate in mid-February.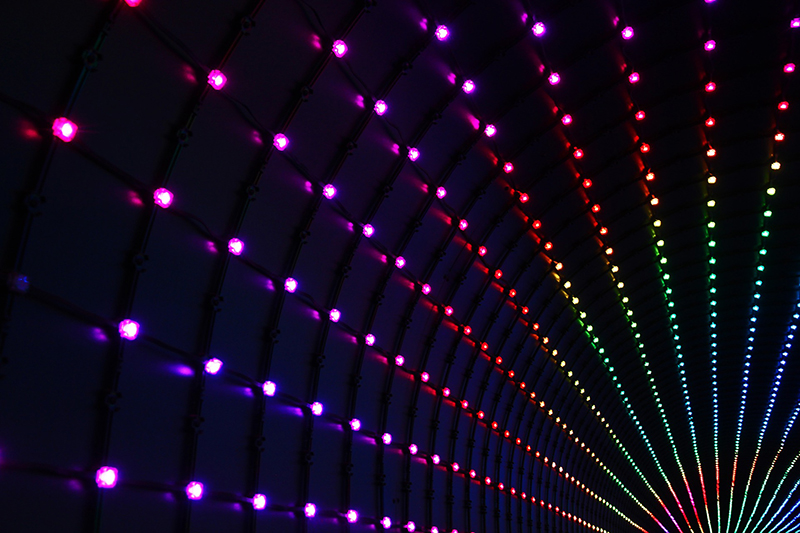 Coronavirus epidemic has different impacts on the supply chain in the LED industry covering upstream chip production to packaging and end consumer product manufacture.

LED wafer and chip production is less impacted by the epidemic and delay production because it still has high inventory due to oversupply in 2019. Many chip producer still have product in stock from last year to supply. However, materials for LED chips including sapphire substrate and other might become short in supply if the work delay continues. It is thus expected that LED chip price will increase after March 2020.

Compared to chip makers, LED packagers are more affected as the operation is based on intensive labor work and most of the factories are located in Guangdong and Jiangxi with majority of the workers coming from all over China. If workers still cannot resume working soon, the lack of labor power will directly impact the production. In addition, the inventory level of LED package is also lower, leading to urge needs for production resume.

As for end application products, Hubei province, where the coronavirus outbreak began, is one of the automobile production center in China and has been heavily impacted by the epidemic. It is still hard to tell when the production will restart and lack of components will hold back automobile manufacture, resulting in impacts on automotive LEDs.

Panel and backlight module manufacture are also suffering from lack of materials due to delayed production. Utilization rate of panel production would slow down if materials supply does not recover soon. Moreover, the surging coronavirus cases in South Korea might also hit the panel production in the country. Operation of a mobile panel factory of LG Display in South Korea has been suspended due to a confirmed case in the factory.

Apart from production delay, many international business fairs of the industry were cancelled or postponed due the spreading coronavirus. MWC, scheduled from February 24 to 27, was cancelled by February 12. The biannual big event in the lighting industry, Light + Building, has been moved to September 27 to October 2 from its original date in March.