Affected by Coronavirus, Signify to Increase Price on Its LED and Lamp Products
The world's biggest lighting company, Signify, announced to its customers that it will raise price on all LED and lamp electronics as the cost in its logistics chains keep rising due to coronavirus spread.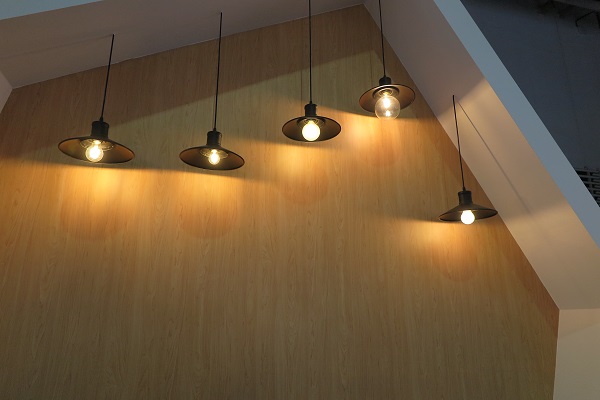 Signify sent a letter to its customers in the U.S. noting that the company is treating the coronavirus epidemic as a force majeure event which had led to considerable additional costs in its logistics chain. As a result, the company is going to charge a temporary increase of 3% on all LED electronics (including Emergency products), and Lamp electronics (Magnetic and Electronic ballasts) for orders placed from April 1, 2020 onwards or for future-dated shipments on orders placed in the month of March. Any existing open project quotes or special price agreements will also be subject to the new price schedule.


Even though Signify said it's a "temporary" increase, it also mentioned that it does not yet know how long the increase will last as the full impact remains unclear. However, the company will continue to monitor and assess the situation in real time and keep its clients updated.